Cultivating Characters: Heart of Knowing With Stephen Cowan, MD
3 Hours On Demand. Immediate Access Available
Look at the image above. 
Take it in. 
Picture a roof, a shelter, under which a child plays freely. 
The whole world is alive. 
Feel the creative power captured in this image.
It is the ideogram "zi," meaning "character" or "symbol."
Ancient Chinese characters, carved in oracle bones and bronze seals date back to the very beginning of human culture 6000 years ago.  These pictograms are windows into a living landscape, one that opens our heart to the language of the more-than-human world around us; the air, wind, water, cloud, grass growing slowly beneath our feet, roots feeling their way to water, trees reaching out to the stars. This is language as talisman. When cultivated, these images tell stories that speak from our ancestors who lived in kinship with the powers of nature and knew its deep medicine.  
In this 3 hour workshop we will encounter Chinese characters of the Heart, that center of "felt knowing" within us where all deep healing takes place.  We will learn how to experience these symbols as living guides whose presence in our lives enables us to once again know ourselves as participants in the cosmic community.  As you learn to see these characters as old friends, they will begin speaking in the cracks in the road, waving in the trees to you, calling out in the ripples of the shore and never again, will you feel so alone in the world.
Early storytelling that happened through ancient Chinese characters.

Understand how these pictograms are windows into a living landscape that opens us to the language of the more-than-human world around us.

Understanding how the cultivation of these characters speaks to the intimate ecological relationship between our health and our environment
CEUs/PDAs for Acupuncturists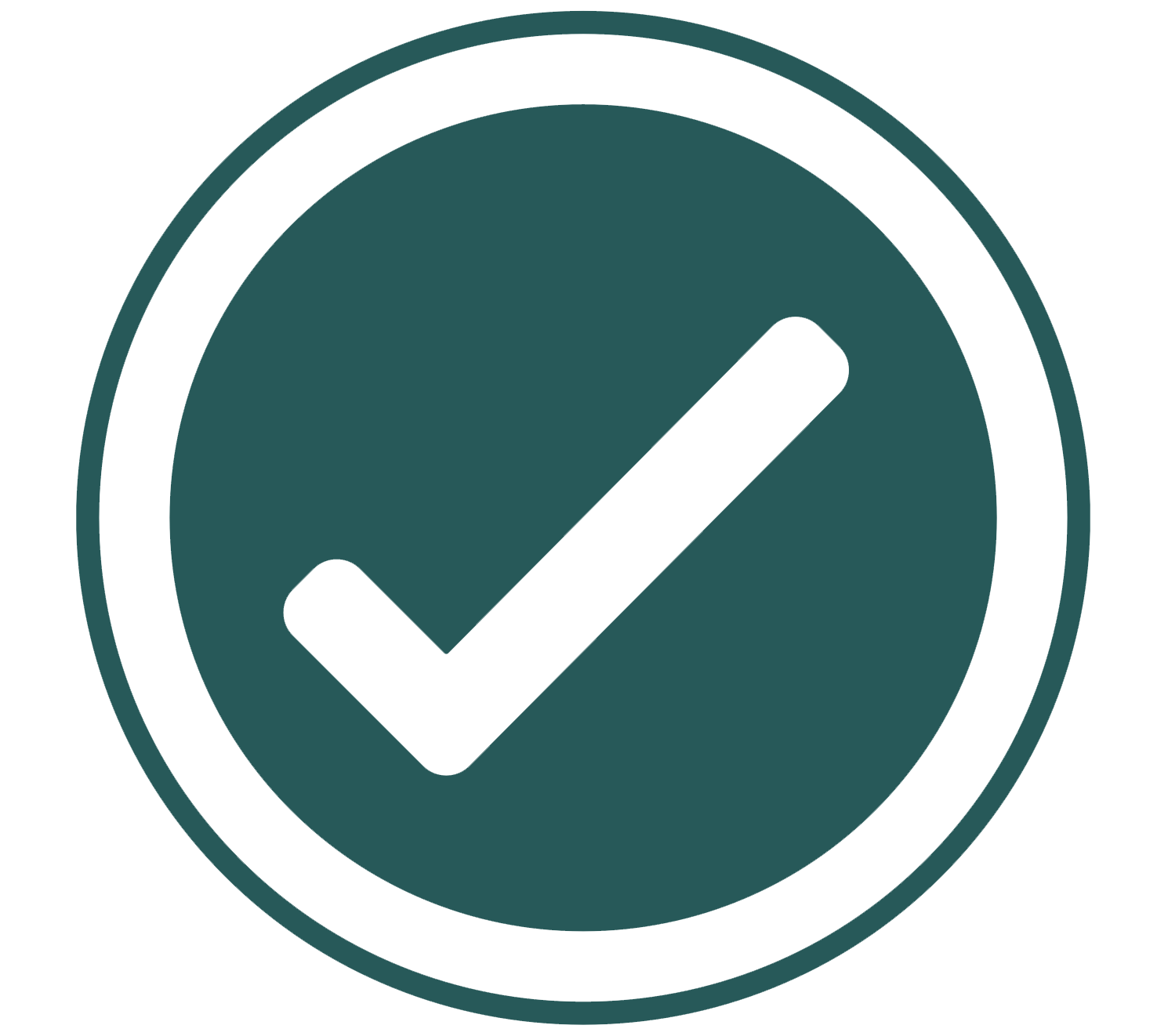 This course is approved by the state of California Acupuncture Board, Provider number 1683 for 3 hours of continuing education for a category 1 course
Approved for 3 hours for Florida CEU's
Stephen Cowan MD is a board-certified pediatrician with over 35 years of clinical experience working with children. He has a subspecialty in Developmental Pediatrics and is a fellow in the American Academy of Pediatrics serving as a member of the AAP section on Developmental Disabilities. He is a member of the clinical faculty at NY Medical College and a member of the American Academy of Medical Acupuncture. Dr. Cowan has developed a unique holistic approach to evaluating and treating children struggling with chronic physical, emotional and cognitive disorders. He integrates the principles of Chinese medicine that have for centuries recognized the intimate ecological relationship between our health and our environment. He has lectured internationally and is the author of Fire Child Water Child: How understanding the five types of ADHD can help you improve your child's self-esteem and attention. Dr. Cowan has a consultation practice in New York. He is founder and education director of the non-profit Tournesol Kids that envisions a world where all children are heroes, inspired to grow and discover wellbeing by celebrating their unique powers and learning to share them with the world.
Email